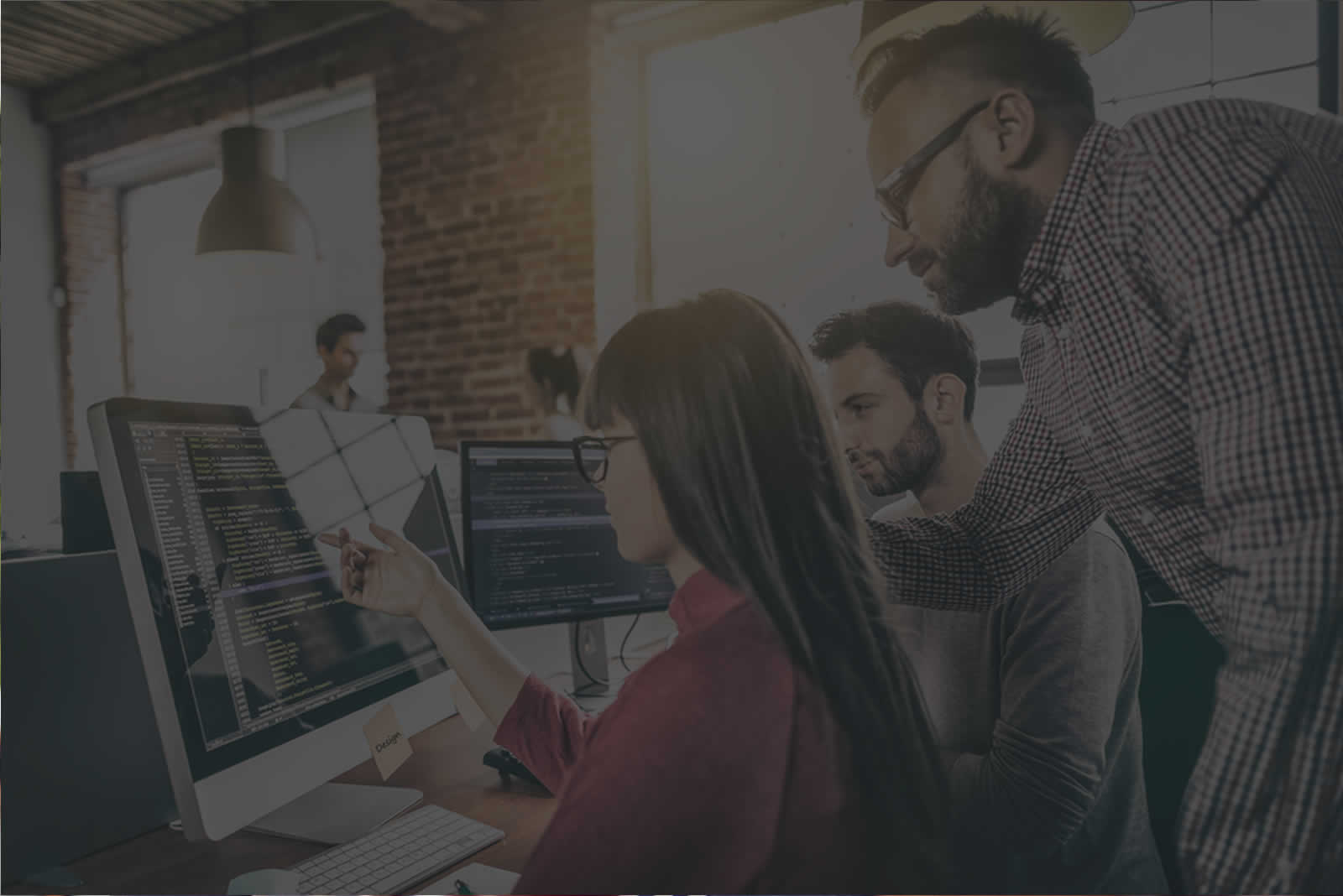 Microsoft Dynamics CRM Migration & Consulting Services
The leading technology and team trusted by partners and customers to manage migration of Microsoft Dynamics CRM On Premise databases to Dynamics 365. All entities, all fields (including modifiedon, createdon) at a typical 10% of the cost of a services led migration.
Start your migration here
Get started today moving your on-premise CRM data to CRM Online
Why use Synchronicity's migration services?
Proven System
Hundreds of customers and partners have benefitted from the Echo Managed Service, our very own specialised application used to migrate your CRM to Dynamics 365. We include dozens of the 'tricky' migration areas that are either difficult or impossible to configure using generic migration tools, (such as modifiedon date, createdon date, attachments, activityparties and many more) The Echo Managed Service has grown over 7 years, allowing us to refine the process to the straightforward process we implement today - see our full scope
Proven reliable, low risk technology
Minimal Downtime
Guaranteed migration of standard and custom entities
Hundreds of migrations completed
Value
Synchronicity Echo has been developed over several years in order to ensure that the latest 'gotchas' that appear in the Microsoft Dynamics API don't prevent a successful migration. Synchronicity can offer the best value for their experience and expertise, as well as minimising the cost of migration by removing the need for expensive consulting time. Our process ensures that even the most highly used CRM system only has a few hours' user downtime during the migration. We migrate at weekends, at no extra cost.
Typically 10% of the cost of a services led engagement
Fixed Price
No hidden costs
Delta process minimises downtime
Experts and real support
As the developers of the Echo toolset, Synchronicity consultants have a deep and thorough knowledge of the migration process, and how to provide the most efficient service when migrating data. We not only understand the migration process, but our team is able to offer advice on other areas of your project, such as upgrade and re-development. For your migration, you'll be assigned a dedicated migration consultant, ensuring end to end project continuity. We will integrate with your project timeline, becoming part of your overall project team, attending project meetings and offering progress and updates during the data migration delivery.
Data Migration Experts
Dedicated migration consultant
Full integrated project support
How does the Synchronicity Echo Managed Service work?
We would be happy to discuss with you how the Synchronicity Echo managed service will work as part of your delivery project. Just submit your details below, or contact us to start the conversation. In the meantime, this short video gives you an overview of the migration process, steps and activities.
Watch Video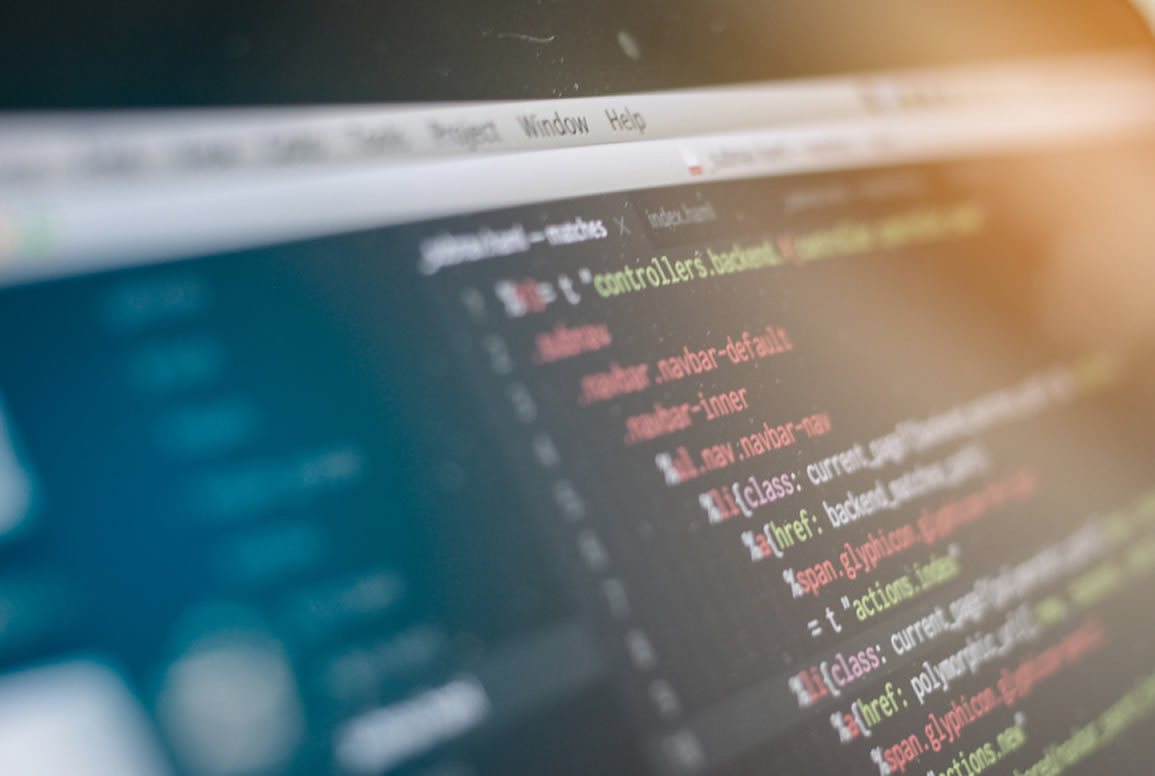 How can we be so confident?
We have completed hundreds of migrations, and have a clear and repeatable (generic) process that allows us to achieve much more than a services migration using third party tools.
Synchronicity Echo has been specifically developed for Dynamics migrations, and because of this we can offer the full service at a fraction of the cost of a services-led delivery.
We're always happy to talk about how this service compares, but why not ask your own experts about the complexities of this kind of migration. Some of those experts first try to migrate using industry standard tools, and then discover the true effort and cost and come to us for support.
Follow us on Facebook, or subscribe to our blog to stay up to date. When you're ready, get in touch to start your migration.
Microsoft Partners
Your delivery team is competent and capable, just like all partners on the Synchronicity Echo partner programme. It is very easy to underestimate the effort required for a migration, until it's too late. Many of our partners engage us to support with all areas of a migration or upgrade, but unlike other partnerships, working with Synchronicity has a very clear engagement scope. We work with you, and your customers, with regard to the upgrade and migration only. This is how we've been able to foster many global Microsoft Partner relationships and continue to grow.
IT Directors
You have probably had a few meetings, with head scratching and deliberation on exactly how to migrate. You may have been told what needs to be removed from the migration, how the dates will be wrong and users will need to adapt. Echo is holistic, and migrates everything. The Synchronicity Echo Managed Service provides real (fixed price) value for money – allowing the experts to complete this one aspect of the migration project ensures that the rest of your team can focus on adding value to the application users. The move to Dynamics 365 has tremendous value, and we can ensure that this piece of the puzzle fits neatly into your plans, budgets and timelines.
Dynamics Consultants
Have you already implemented a migration using generic data transfer solutions? On the surface it seems like a straightforward enough process, map and create a bunch of records. But what about the date stamps (perhaps users will be happy to live without those). Ok, no problem. Hang on though, we also have to migrate attachments (notes and emails). And what about the to and from lists in emails and other activities (should we tell user that we won't migrate those either?). Then we have the statuses of the records, and the order in which data needs to be migrated for referential integrity. How about opportunity records, and their won / lost status, orders, invoices, custom entities……etc……etc…. Does this sound like a good use of your time? Search all the possible pitfalls online, find out what you need to do to circumvent them, and then get in touch and ask us about it.
"I must say that it has been a pleasure working with you on this migration. I think you have done an excellent job! I know it's a really complex data migration to do! I tried some before we got in contact with you, and it almost made me insane!"

Hans Linder Cinteros AB Sweden

"It's a easy to use solution for the migration. The contact was very nice and fast. Altogether it's a perfect customizable solution for migrating from on premise to online hosted CRM"

Benjamin Dodl DM Dokumenten Management GmbH - Germany